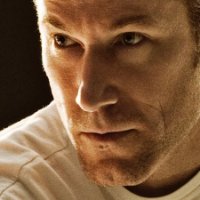 Nels Israelson
Co-Founder & CEO
Content creator / photographer of worldwide media campaigns for over 25 years, Nels has long been at the forefront of pushing the boundaries of media display technology. He delivered the first ever 12-perspective auto- stereoscopic 3D film poster to Disney in 1993 for Tim Burton's "Nightmare Before Christmas".
Nels has continued over the years to pursue advances in 3D imaging technology, in 2011-2012 capturing award- winning lenticular poster imagery for Warner Bros to promote "The Hobbit" movies. In 2014 Nels created photo- realistic AR content for Disney / Marvel's "Captain America" franchise.
His passion for compelling visual experiences as well as his mastery of 3D technologies fuels his pursuit of new solutions for optimizing AR and VR media applications.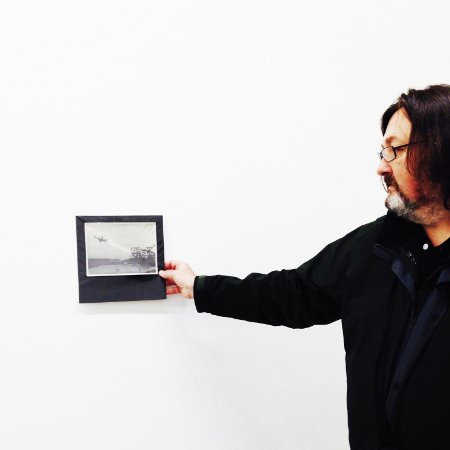 Paul Freeman
Co-Founder & Chief Product Designer
Mobile solutions architect and photographer, Paul was a founding member of the HP Artificial Intelligence Application Centre (AIAC) at HP Labs in Bristol, England. Paul's education includes a first class degree in Experimental (Cognitive) Psychology from the University of Sussex and a masters degree in Computer Science from Imperial College London, UK's equivalent of MIT.
Paul has innovated visual programming tools as a member of technical staff at Hewlett-Packard, been the evangelist for Object-Oriented technology for Sybase, and headed a worldwide professional services organization.
His recent work has focused on the intersection of photography and mobile app experience, authoring web and mobile apps in this space, including a top-100 selling independent iOS application used by visual professionals and art galleries internationally.
AR and VR are the ideal fields for applying Paul's unique skill-set combining visual media acumen, cognitive science, AI, and computer science.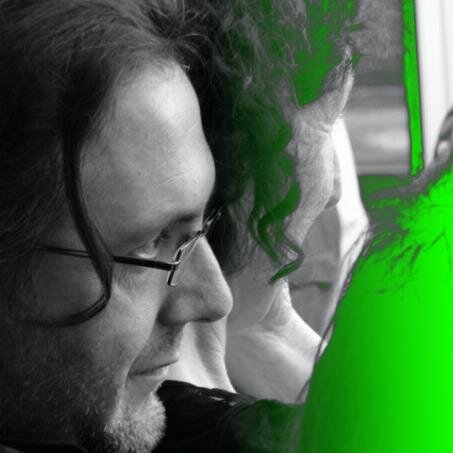 Marc Twinam-Cauchi
Lead CGI Animator & VFX Supervisor
Marc Twinam-Cauchi is a Visual Effects Artist & Supervisor with over 15 yrs of credits on feature films including James Bond: Casino Royale. Work history includes 8 yrs at London's acclaimed visual effects house Peerless Camera Company. He is a respected expert in creating & optimizing 3D models and brings vast experience in a variety of production environments.
Mark can be found on IMDB at http://www.imdb.com/name/nm1066746