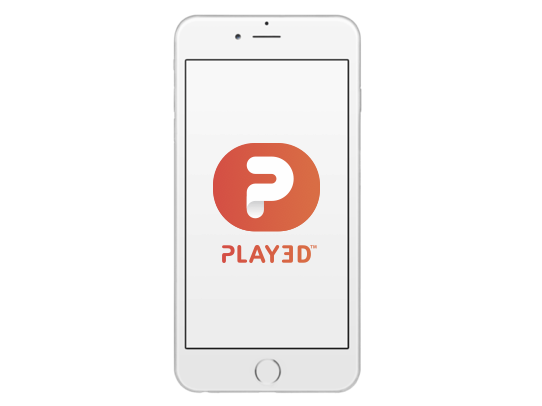 First Product Offering –
NFLPA PLAY3D App
ARC has partnered with the NFL Players Association to create a licensed app, built with our proprietary holograms and modular mobile solutions.  Football fans can create immersive videos, interacting with their favorite players.
Capitalizing on the extraordinary engagement of NFL fans, we strategically integrate Play3D content with the players' existing social media presences. Re-posting curated user-generated content to the players' Twitter or Instagram rewards fan creativity & instigates memes, while promoting downloads.
To date we've captured 41 NFL players including this year's top 10 rookies.